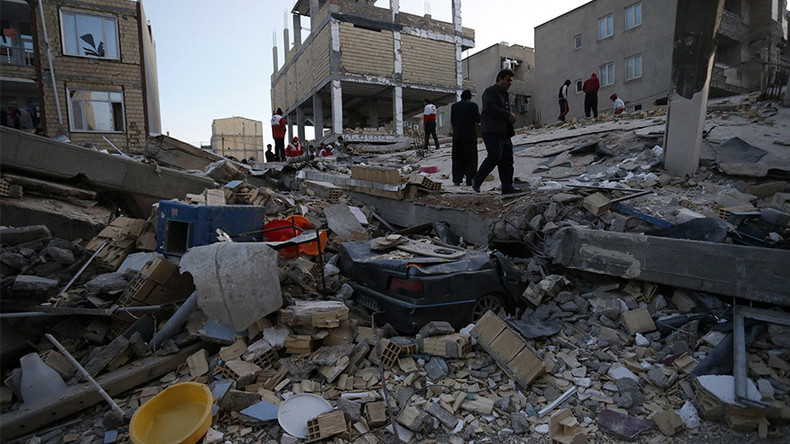 When we SEE All these things..
Matthew 24 – earthquakes in diverse place..
13 November 2017

08:55 GMT

Iran now says that 328 have died in the earthquake, local news agencies and state TV report, citing the National Disaster Management Organization.

06:52 GMT

New data provided by Tasnim now indicates that at least 211 people have been killed and over 2,500 injured in the earthquake in Iran, according to officials from Kermanshah province.

05:24 GMT

The death toll from the quake in Iran has risen to 164, with over 1,600 injured, Tasnim News Agency reports, citing Behnam Saeedi, a spokesman from the Iranian Disaster Management Organization.